Travel agency in darjeeling
Local Sightseeing
Ample of Time
Favourable
Tour guide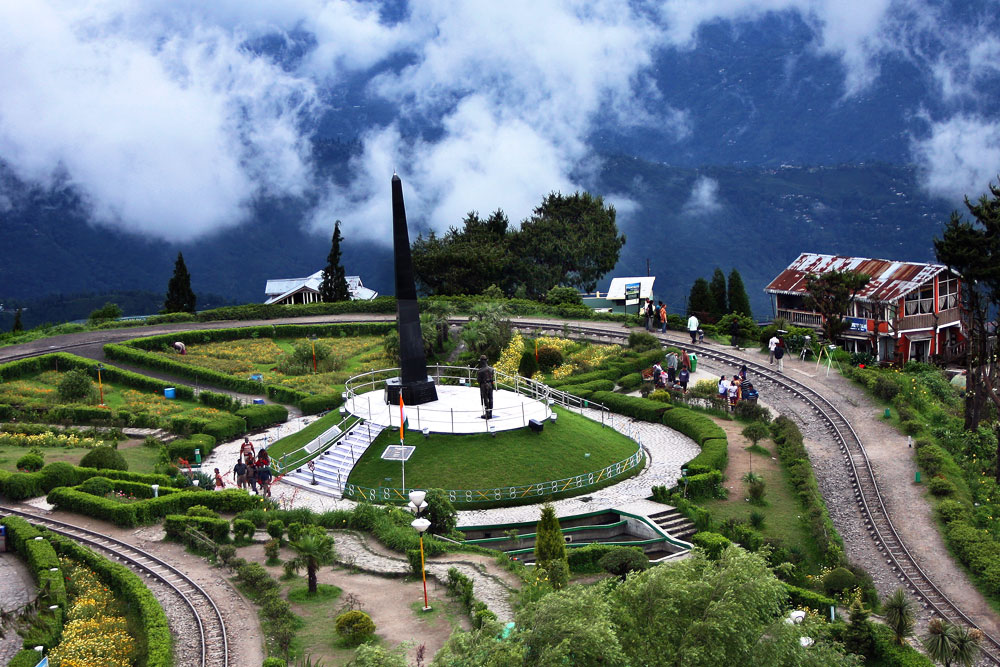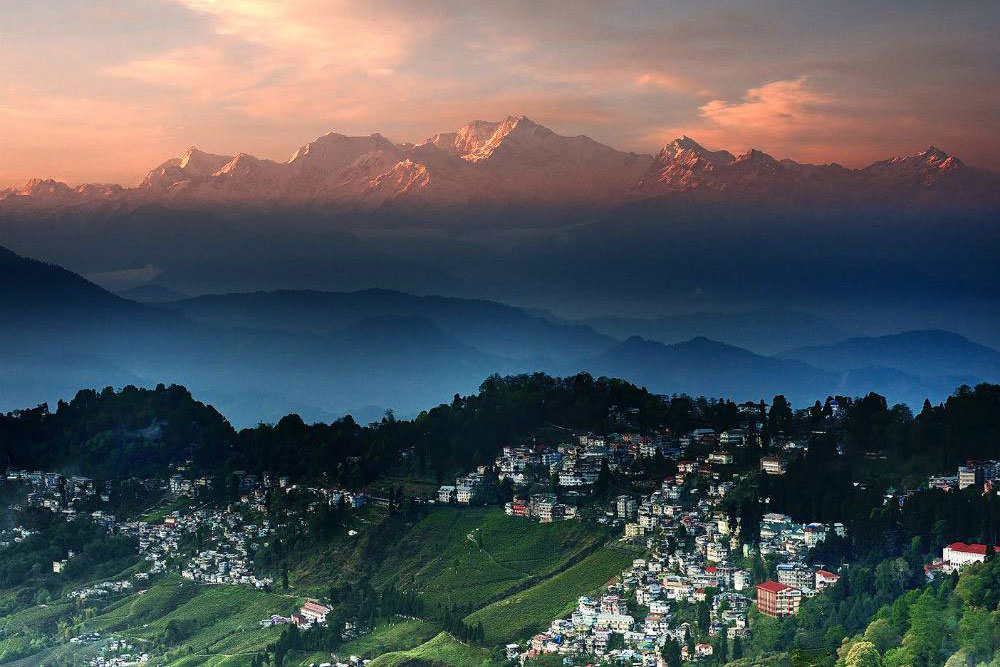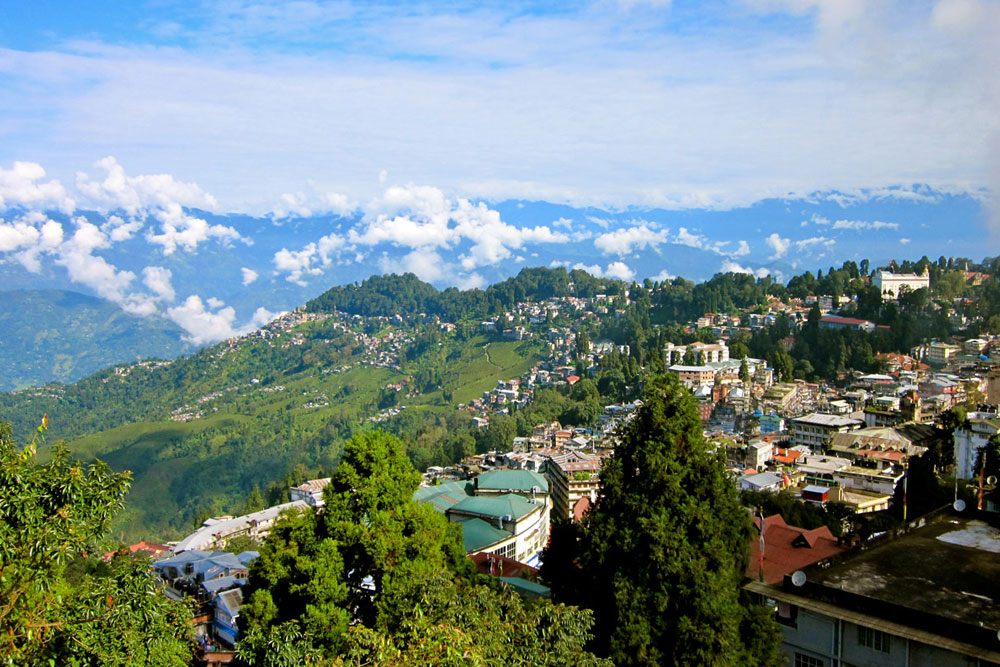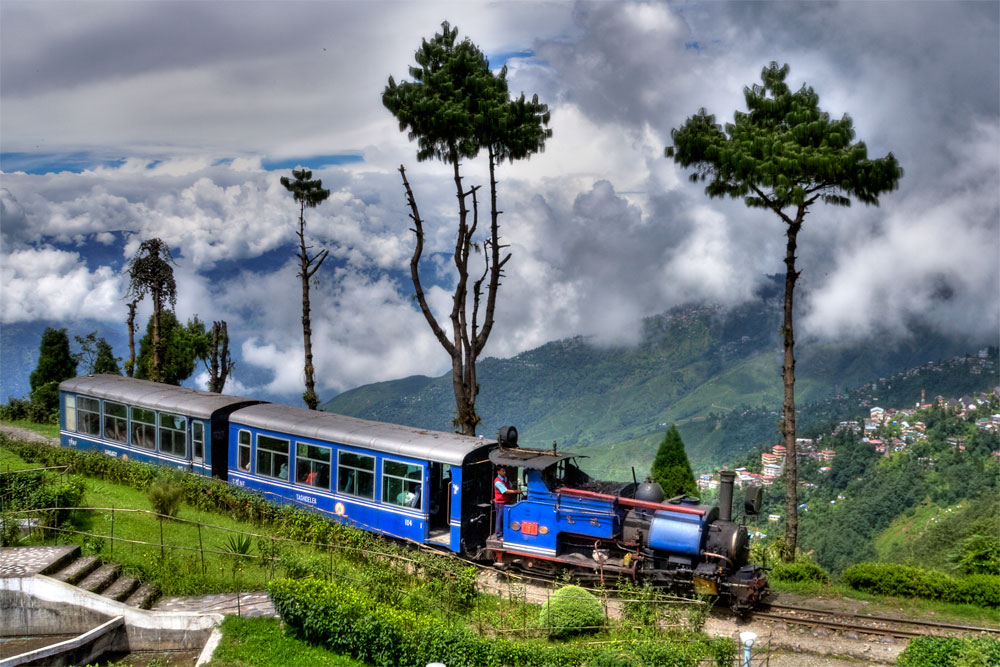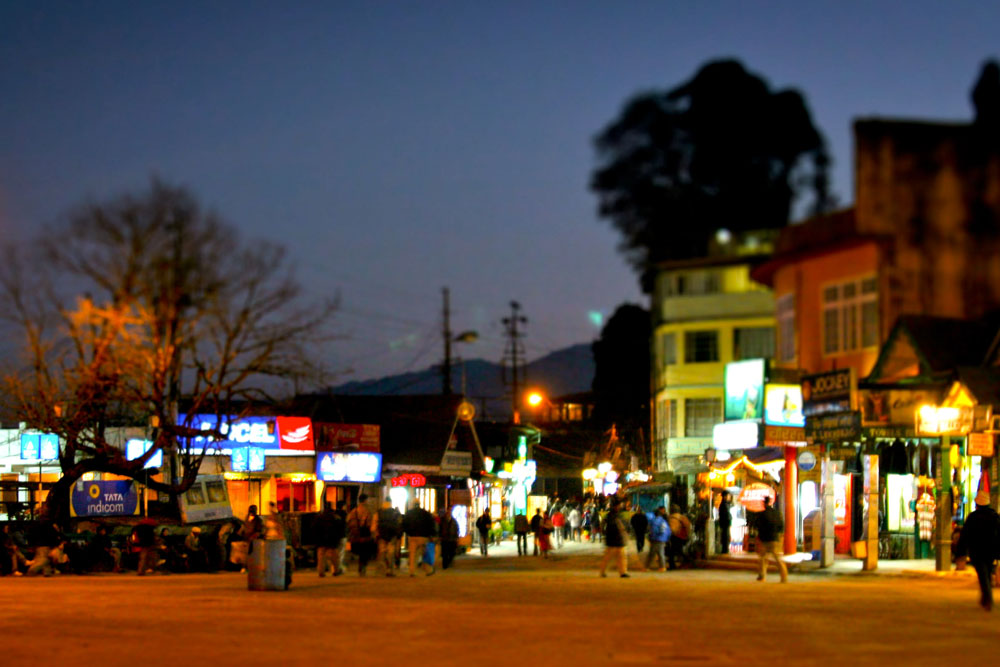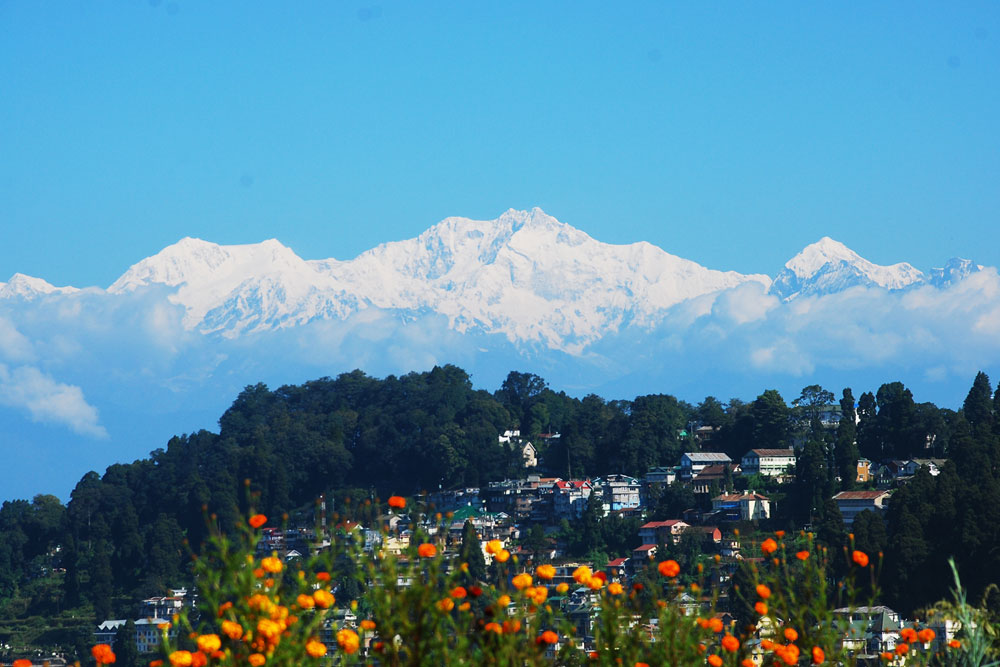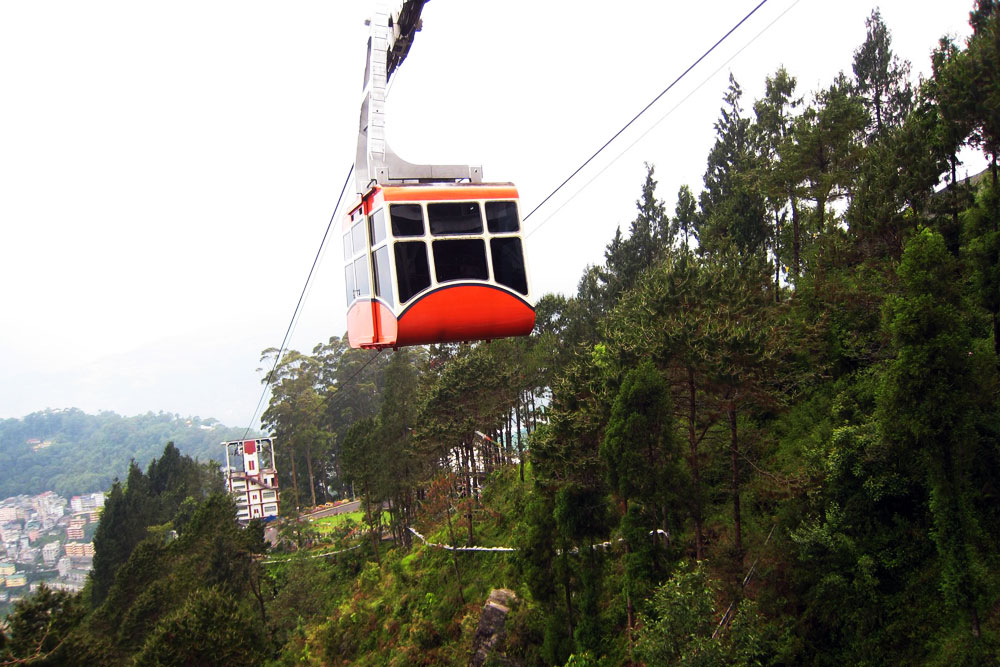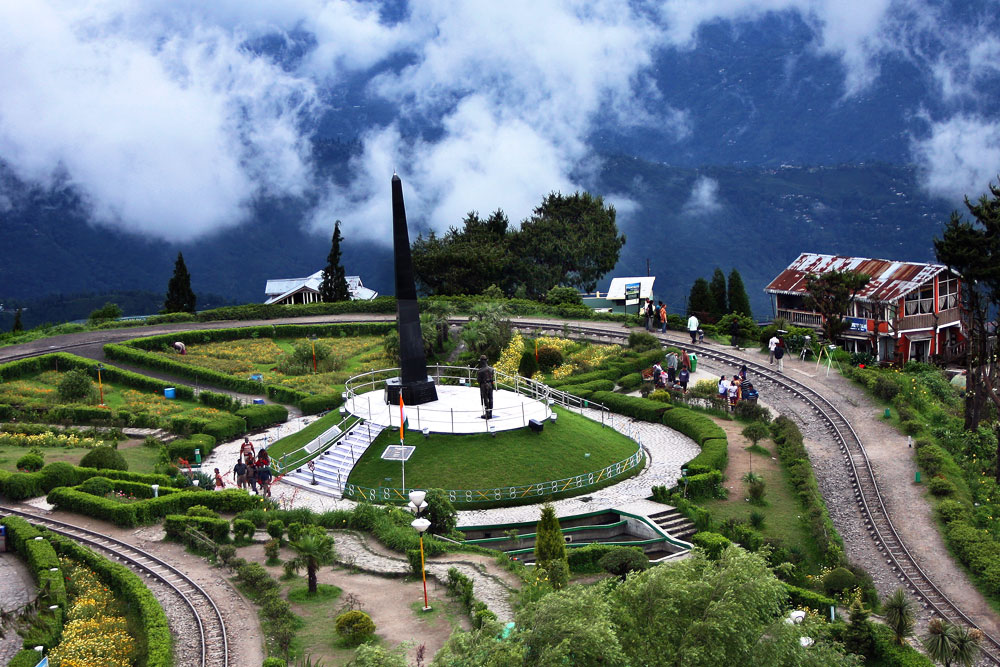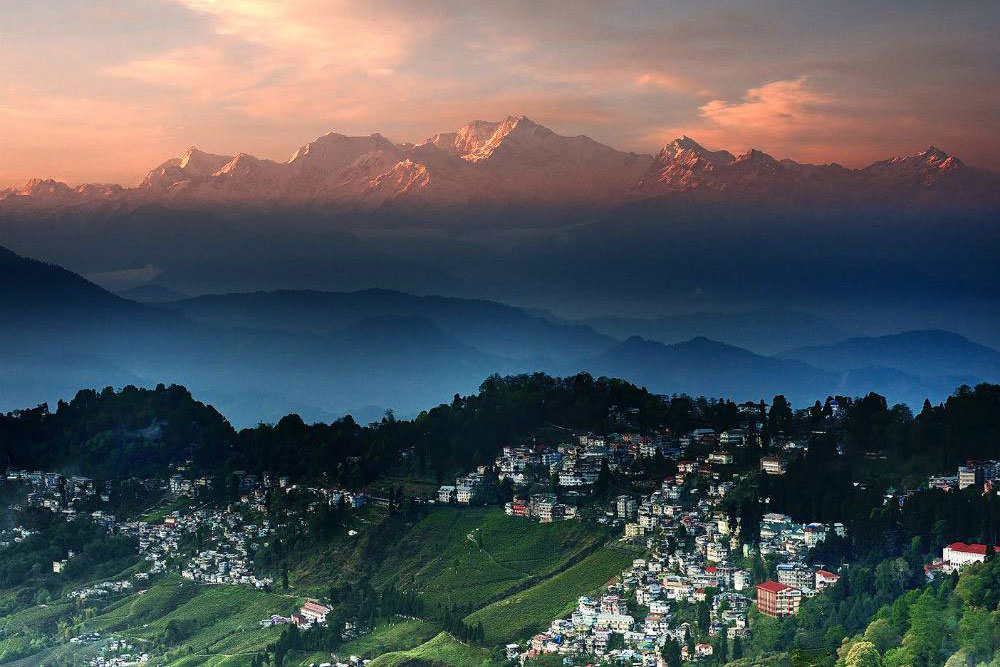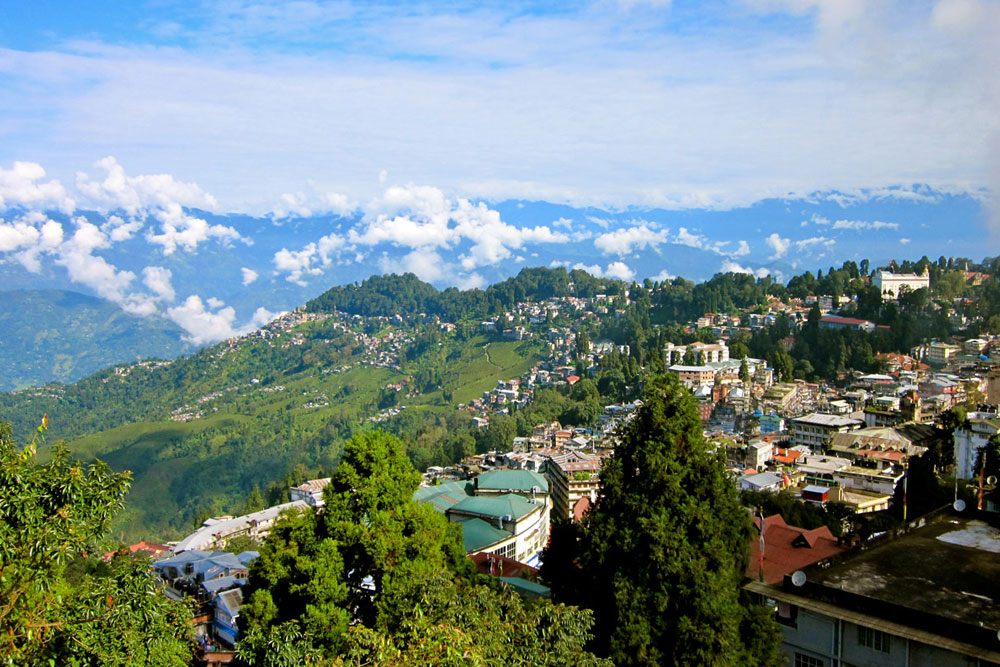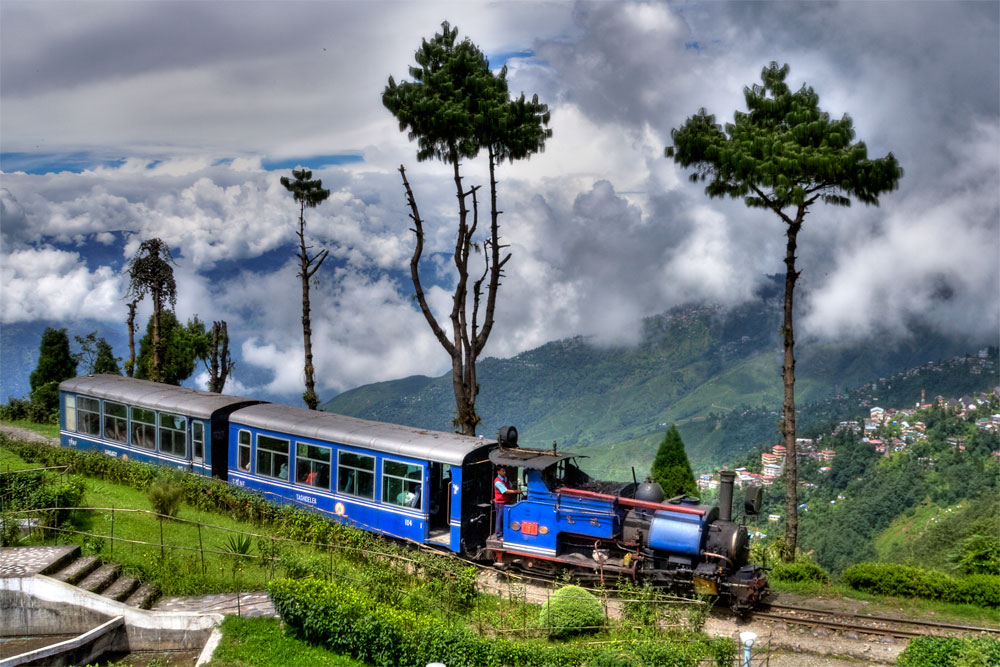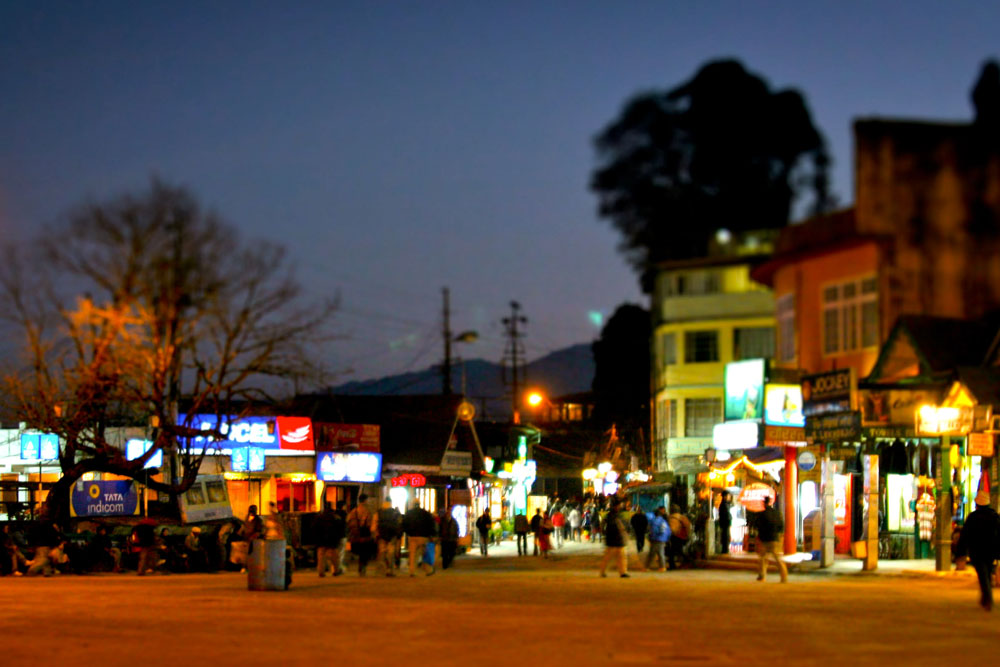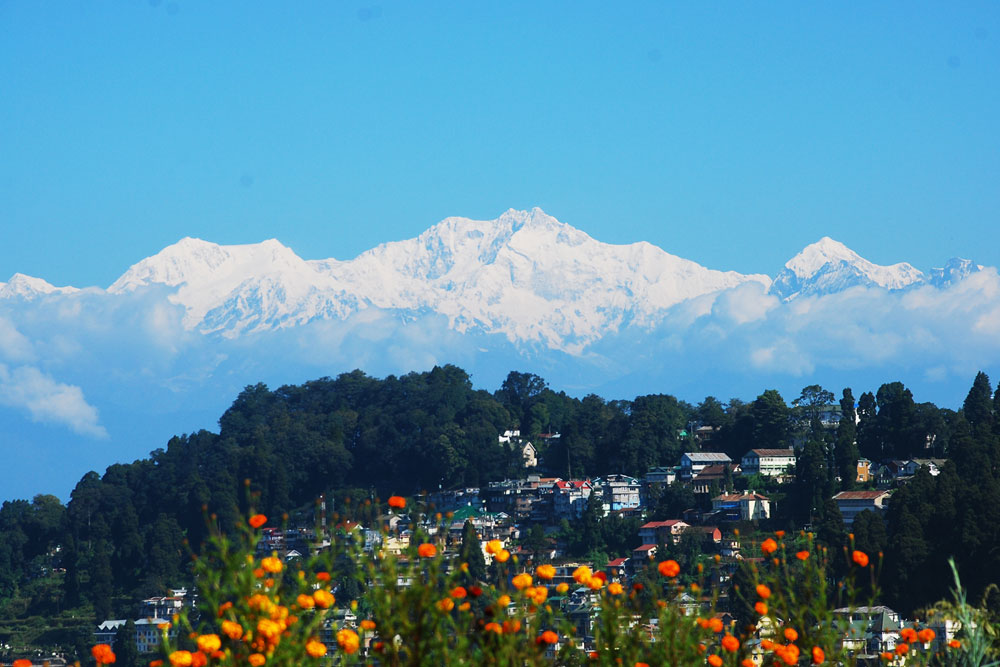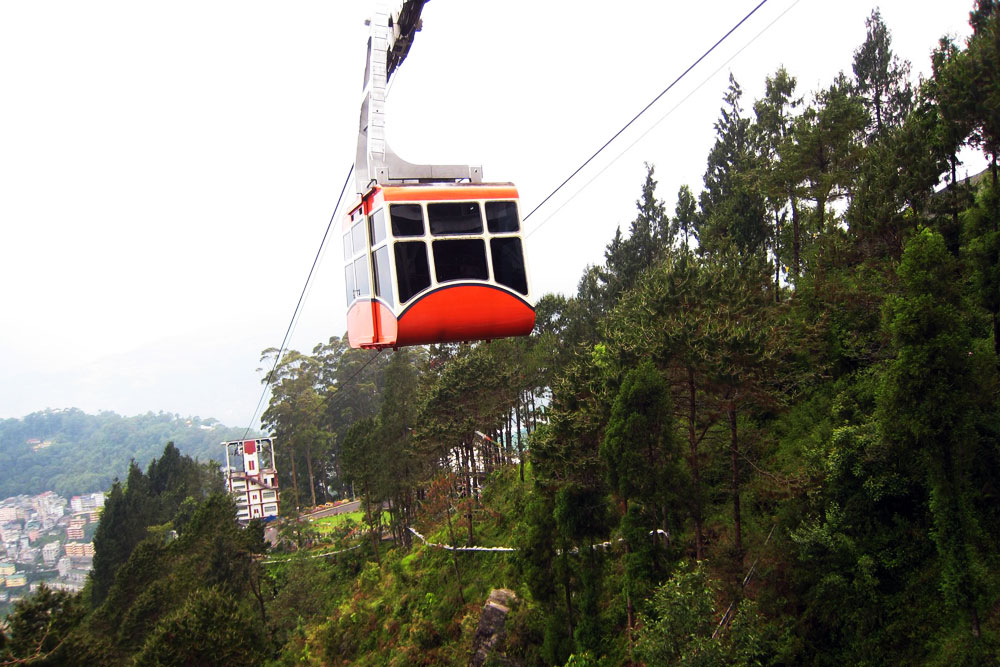 ---
TRAVEL AGENCY IN DARJEELING FOR DARJEELING TOUR PACKAGES WITH CAR RENTAL
Travel agency in Darjeeling offers you beautiful sites and delicious food while bringing you closer to nature. When you plan your Darjeeling Tour Packages be sure to add these places to ensure you have a memorable holiday experience. A city settled deep in the mountains and surrounded by vibrant green tea plantations Darjeeling is a beautiful hill station to visit for a holiday. It is believed to be West Bengal's primary attraction and offers an experience worth travelling for. The best time to visit the hill station is during the October to November period and March to May period where in the weather is pleasant. If however you wish to visit in the winter season between December to February, be sure to pack a lot of warm gear as the weather does get extremely chilly.
No trip to Darjeeling would be complete without a ride on the famous toy train. The Darjeeling Himalayan railway runs between New Jalpaiguri and Darjeeling. If possible, you should try to book a seat as a part of your Darjeeling Tour Package with travel agency in Darjeeling to enter the city with a view worth watching.
A large hill district, you can explore some magnificent locations in Darjeeling to relax and rejuvenate away from the clutter of a city. Being a major tourist destination in the north, one of the best ways to reach Darjeeling is via roads. Check out any Darjeeling Tour Package cost and explore its fantastic escapades. Take a look at some of the exceptional locations near Darjeeling to enjoy a relaxing holiday.
CAR RENTAL IN DARJEELING FOR YOUR UNMATCED EXPERIENCE IN DARJEELING
Car rental in Darjeeling gives you an immense opportunity to explore Darjeeling in your personal cab. Darjeeling has pampering beauty and some wonderful flora and fauna to fascinate even the globe-trotters. It is not an exaggeration that Darjeeling is one of the most fascinating spots on the travel and tourism map of India. Travel agency in Darjeeling also makes some of the best must-explore sites throughout the world. It springs no wonder why tourists in larger number flock here. This town makes an ideal choice for everyone, no matter how old you are. The town also houses colonial structures that make Darjeeling a mystic beauty.
Tiger Hill is the perfect point from where you can catch a view of the Himalayas including Kanchenjunga and Mount Everest. However, the best time to go to Tiger hill is before sun rise. This travel agency in Darjeeling allows you to have plenty of time to prepare yourself and take breathtaking pictures of the sun rays hitting the Himalayas. Every morning there tends to be a large crowd gathered at tiger hill and hence when you plan your Darjeeling Tour Package be sure to reach the point on time. It is also crucial to bundle up in warm clothes as at 4 am in the morning the weather is extremely cold.
Some of the cars we offer:
Mahindra Xylo
Mahindra Bolero
Toyota Innova.
Maruti Suzuki Wagonr
WHAT MAKES THIS TRAVEL AGENCY IN DARJEELING STAND OUT?
Toy Train, Tea and Tiger Hills - These three Ts have also contributed to sky-soaring popularity of the town. This travel agency in Darjeeling makes sure you make the most of this Darjeeling Tour Package. UNESCO has already included the Darjeeling Himalayan Railway in their list of World Heritage sites. Darjeeling tea is world famous. West Bengal Government earns a fortune from sale of this export - quality tea. It is the most delicious and fragrant tea available throughout the world. Tiger Hills make the list of must-visit places during a trip to Darjeeling because it offers a spectacular view of sunrise.
PLACES TO VISIT IN DARJEELING WITH TRAVEL AGENCY IN DARJEELING:
Kanchunjunga Mountain
Padmaja Naidu Himalayan Zoological Park
Rock Garden And Ganga Maya Park
Tiger Hill
Himalayan Mountaineering Institute
Peace Pagoda
The Mall and Chowrasta
Batashiya Loop
Ghoom Monastery
Tibetan Buddhist Monastery
Kanchenjunga, the third highest peak in the world, is in clear view from the towering Tiger Hills. When the red ball makes a heavenly rise beyond the mountain, it baths the surroundings with soft red glow. That view is simply captivating and you will be short on words to express your feeling. Make a visit to tea plantation area and you will be taken aback by the soothing charm of wavy greeneries around. Additionally some resorts and hotels are located in close proximity to these tea gardens; offering the guests with a munificent view of stretch of verdant land.
Why Choose This travel agency in Darjeeling over other agency in Darjeeling?
Additionally, if you want something new, exciting and refreshing, you can consider some adventures sounding Darjeeling. This travel agency in Darjeeling offers the best of both worlds. If you want someadrenaline pumping adventure, mountain biking in pre-laid hilly tracks is a great choice. Singlila national park is also a great choice for wildlife buffs. But, easy hike trails are the best choice for romantic travel packages as they give an opportunity to enjoy stunning view, click a lot of pictures and spend some quality time together. Darjeeling Holiday Package keeps on reinventing itself which is very refreshing and endearing part of the vacation. There are several travel packages that can include a visit to Gangtok, Pelling, Mink or Kalimpong.
Though, these destinations are suitable for independent holiday packages too, you can also have a great side trips too. Here is your chance to get closer to Kanchendzonga; as Kalimpong is considerably closer to stunning view of Himalayas than Tiger hill in Darjeeling. Additionally, you can immerse yourself in native culture through cuisine and events.
TRAVEL AGENCY IN DARJEELING OFFERING DARJEELING TOUR PACKAGES:
Some of the packages we offer:
With romantic candlelit dinners, scenic sunsets and casual strolls through tea plantations, you never know how your relationship will evolve and strengthen gradually. This is the best part about this travel agency in Darjeeling in terms of offering. Darjeeling Holiday Packages just happen to offer best background for your intimacy. With best hotels, latest amenities and services, you are never far away from modern civilization either. This is one of the most romantic destination for couples domestically. Tailor made Honeymoon Travel Package will create an unforgettable and unique journey for couples.
Go the extra mile when you are on a Darjeeling Vacation Package and you will find yourself in Siliguri or Kalimpong to explore the local wilderness and the amazing wildlife to found there. Mahananda Weir Wildlife Sanctuary in Siliguri and the Neora National Park in Kalimpong are thriving sources of forests and wild animals. You must also visit Padmaja Naidu Himalayan Zoological Park in Darjeeling to see the breeding center of Tibetan Wolves, Snow Leopards and Siberian Tigers.
---